Courses about introducing solids with an entire course dedicated to introducing allergens. Courses designed to decrease picky eating and improve the environment at mealtime.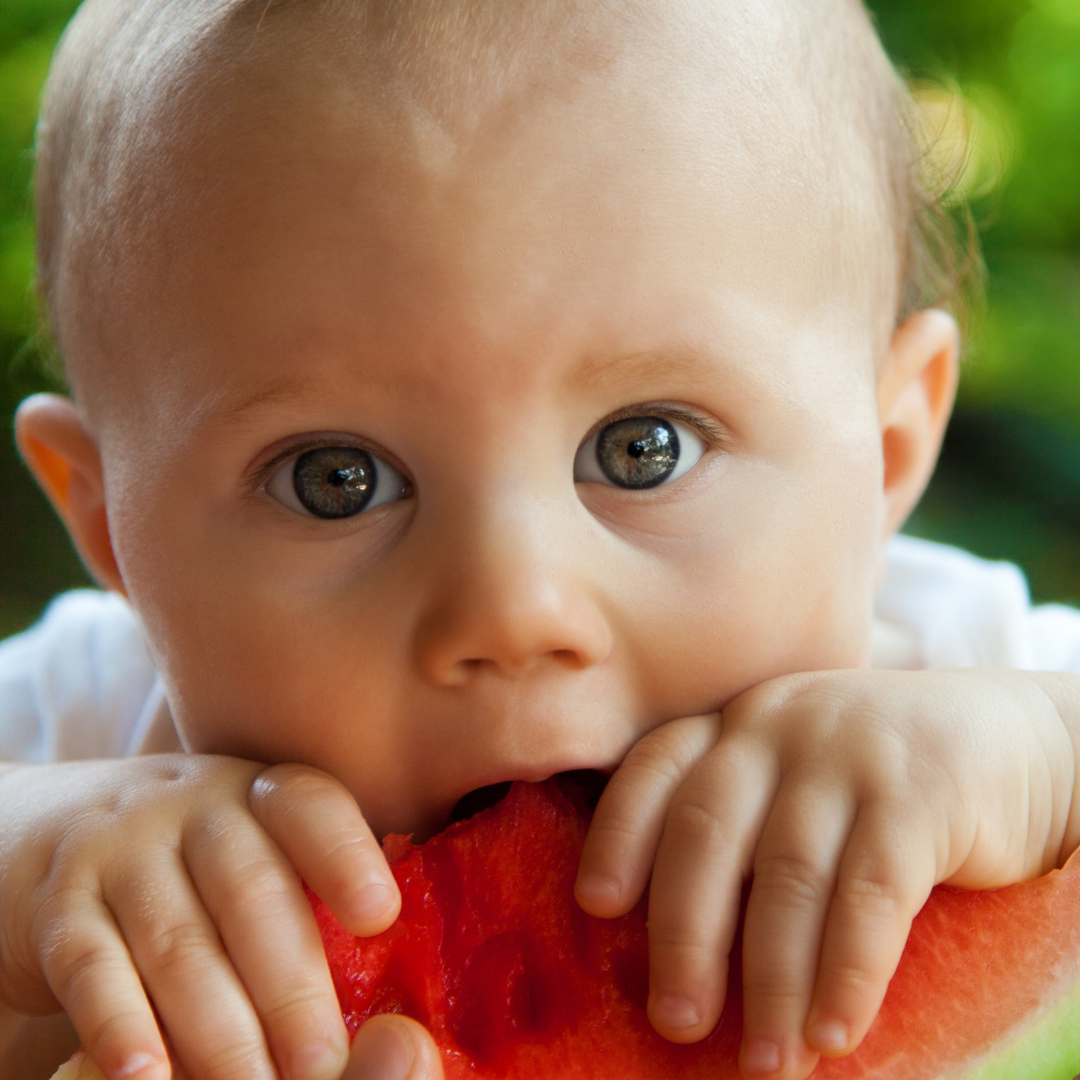 Starting Solids Made Easy - Open Now!
This course will prepare you for introducing solid food to your baby. Reviews the nutritional components as well as safety and general tips. Appropriate for parents who want to do baby led weaning or a more traditional puree approach.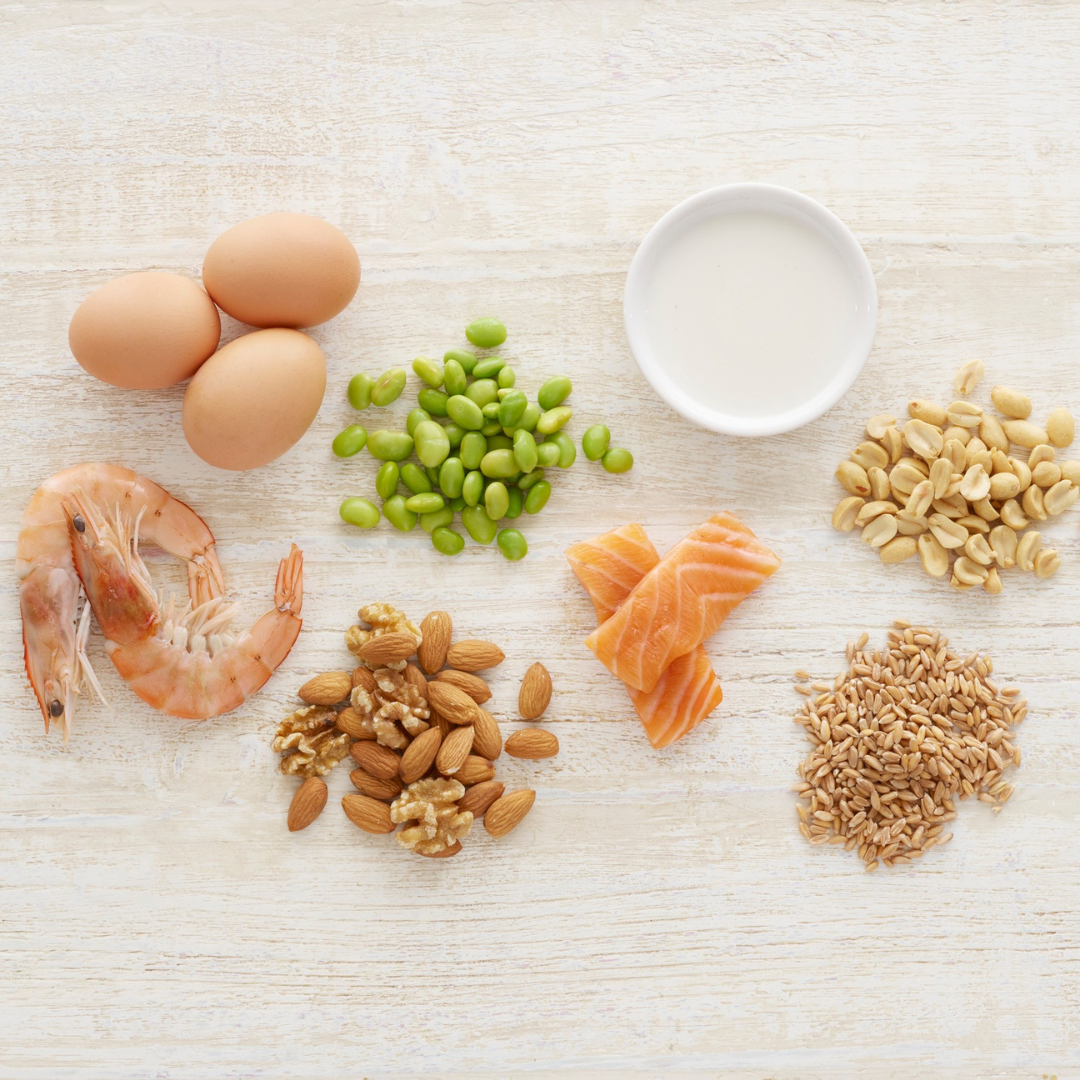 Introducing Allergens Made Easy - Coming Soon
Introducing allergens causes a lot of stress for parents. This course provides a comprehensive guide to introducing the top 9 allergens. We review the basics of food allergies, which foods are most like to cause allergies, what an allergic reaction looks like, and practical tips to making it work.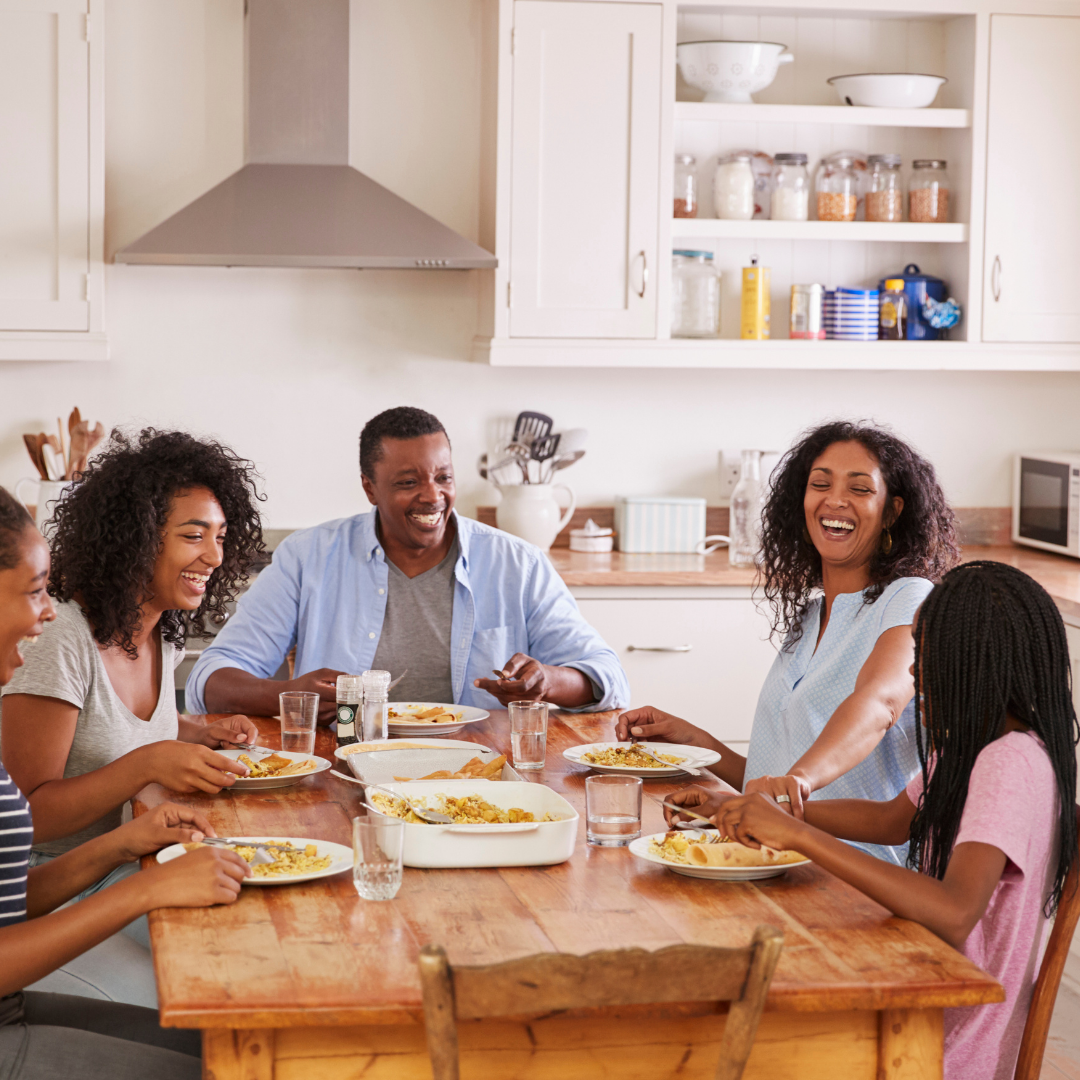 Family Meals Made Easy - Coming Soon
This course focuses on decreasing stress at mealtimes. Often, this stress comes from picky eating, so there are plenty of tips for the picky eater. The focus is on the Division of Responsibility and taking the battle out of meal times.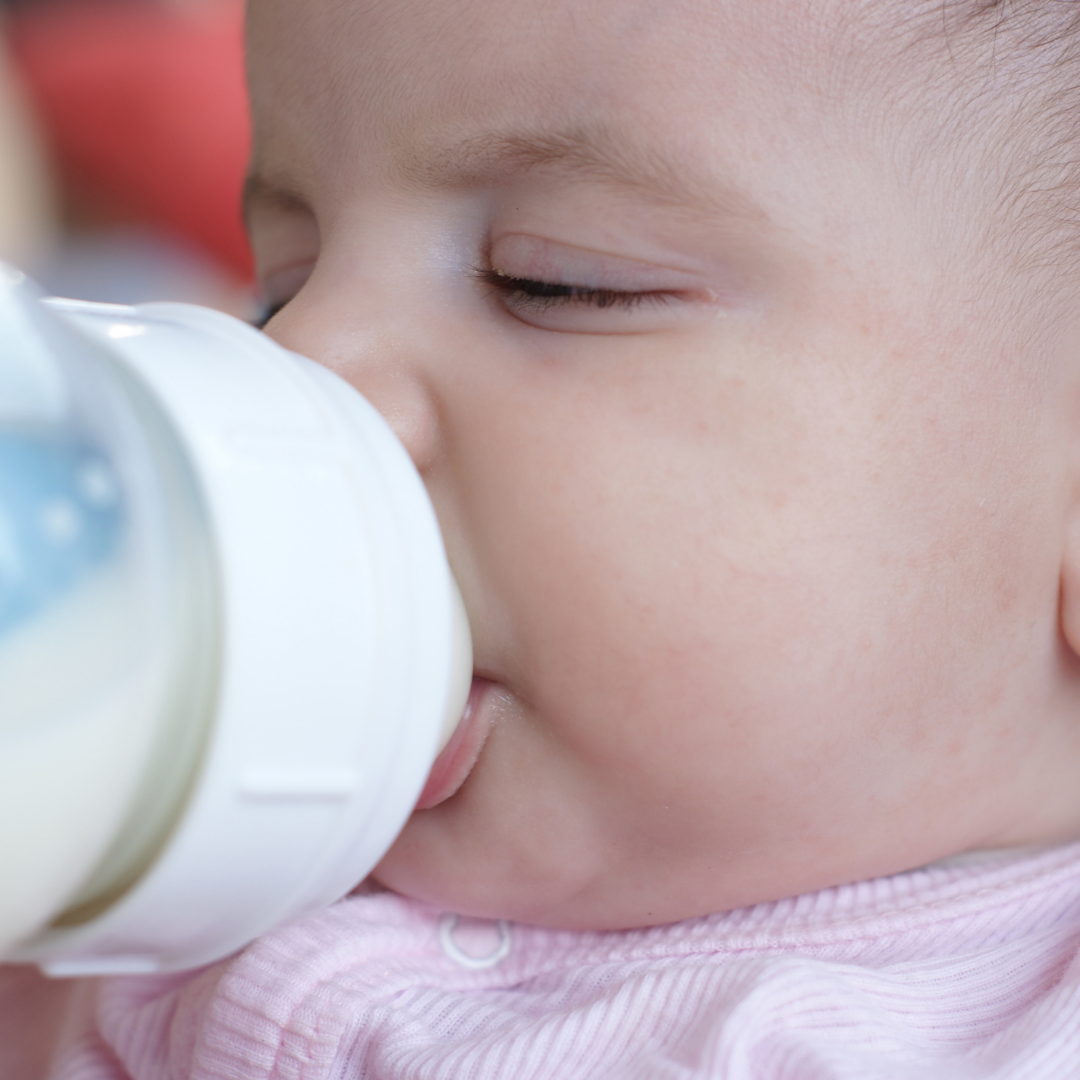 Infant Feeding Made Easy - Coming Soon
This course focuses on all aspects of feeding for the first six months. Whether you plan on breast feeding, bottle feeding, or some combination, this course will explain everything you need to know.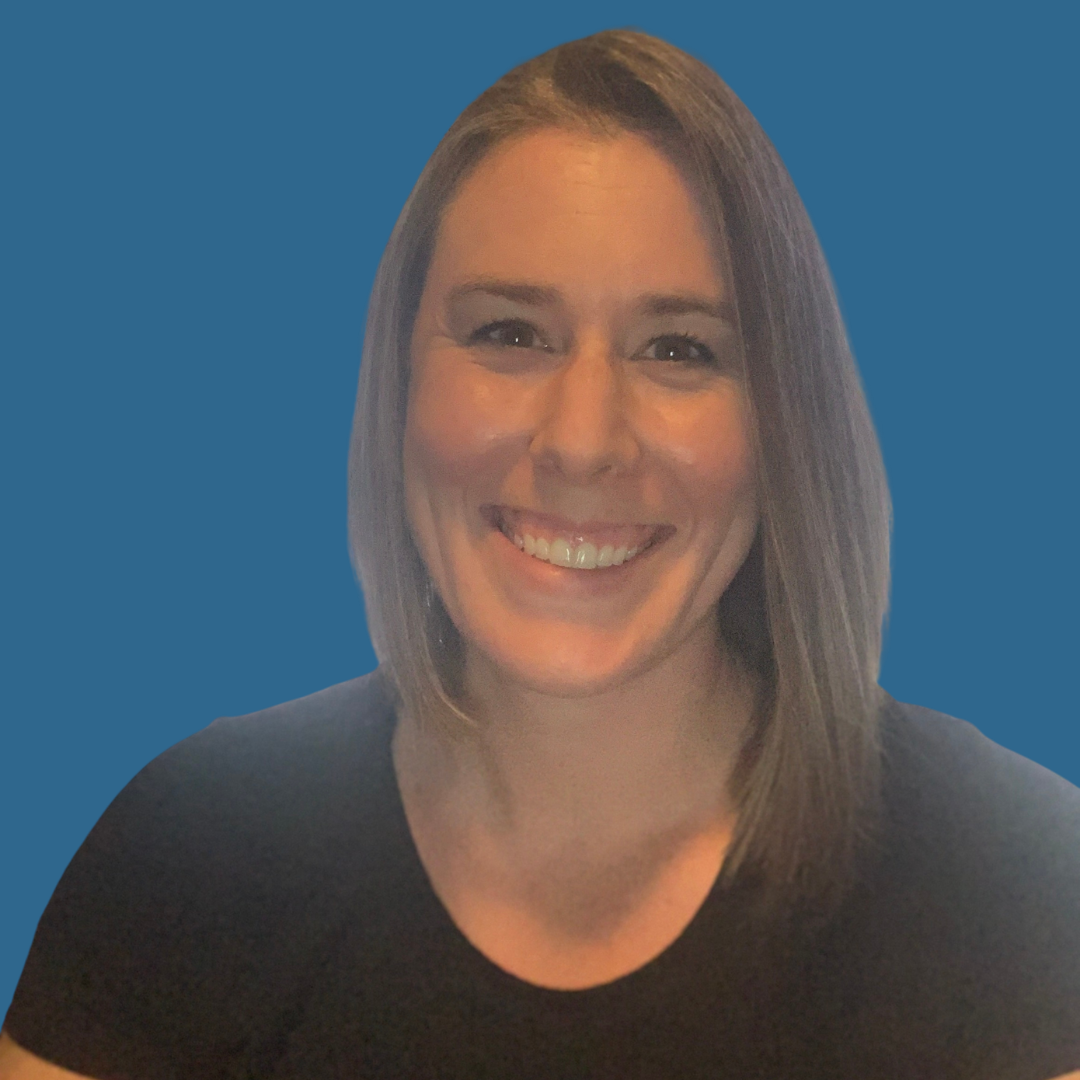 I am a pediatric registered dietitian nutritionist. I have a Master's Degree in Nutritional Sciences. While my education taught me a lot, working with my 2 boys has taught me more. I combine my education with practical tips to help you feed your families with confidence.
Check your inbox to confirm your subscription